News & Events
Master John Garrett testing on January 22nd, 2016 promoted to 7th Dan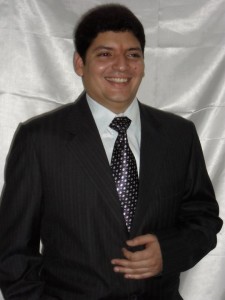 Mr. Amit Bhargava
re: Expulsion from HupKwonDo International
Mr. Bhargava, ambulance
In spite of recent attempts to act as a member in good standing and as an ambassador to our association, order you continue to manifest a reckless pursuit of self promotion without any basis found in the skills and competency requirements of HupKwonDo International.
All promotions must be sanctioned by the headquarters who will act in the best interest of all parties concerned.
Now and therefore, hospital you have left us with no choice but to revoke your membership effective immediately.
As a result you are barred from issuing any communication verbal, written or otherwise indicating any affiliation to our association.
Any black belt certificate issued by Amit Bhargava after the of 6th of October 2013 is not valid or recognized by the HupKwonDo International Organization. This same message will be posted on our web-site.
Yours truly
Grand Master James Lim
President of HupKwonDo International.