Affiliation & certification
Affiliate with HupKwonDo International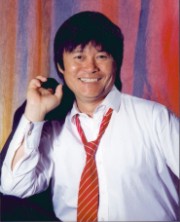 HupKwonDo is a registered trademark. We are the International Headquarters and International Training Centre for HupKwonDo. Any instructor or school not affiliated with us is not offering true HupKwonDo. We are actively recruiting committed individuals, with open minds and a minimum rank of first degree black belt, who seek to broaden their martial arts horizons and accept a new challenge and a business opportunity in starting or operating a HupKwonDo school.
HupKwonDo Provides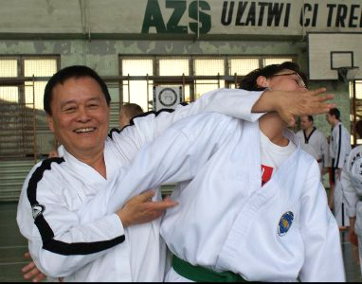 Follow-Through Technique with Natural, Fluid and Practical Movements
Membership, Ranking, Instructors and Masters Certification
Worldwide Seminars and Professional Training by Grand Master Lim, 9th Dan
All correspondence is strictly confidential
All martial arts students, practitioners and instructors are welcome
No politics
No mysticism
We don't just talk the talk, we walk the walk!