People
The People of HupKwonDo
Founder and President, Grand Master Lim Ching Sing
Grand Master Lim Ching Sing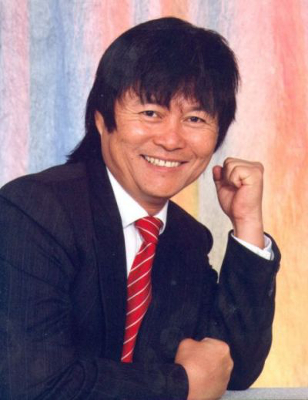 was born in Kedah, Malaysia. In 1964 he joined the school of Senior Grand Master Choi Chang Kuen in Penang, Malaysia where he studied Taekwon-do, an interest that continues to occupy his life. He then studied with Senior Grand Master Kim Jong Chan for another 3 years before leaving to pursue further advancement in Toronto, Ontario, where he taught for Senior Grand Master Park Jong Soo for 3 years. In 1975 he moved to his present location in Ste-Rose, Quebec, where he has been operating a successful school ever since.
Grand Master Lim has been the Director of the International Taekwon-do Federation and Chairman of the Technical Committee of the same organization; officiating countless world championship tournaments. He served faithfully under General Choi Hong Hi, the founder of Taekwon-do, for 25 years, and later served as Vice-president of Choi Kwang Do International before finally going out on his own.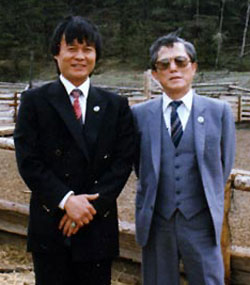 Grand Master Lim has been operating a successful school in Ste-Rose, Quebec, since 1975. His vast experience with martial arts has given him a secure foundation and an expertise that has contributed greatly to the development of HupKwonDo. You can be certain that this vibrant new art is not the phony concoction of a novice. It is the creation of a man who has dedicated his life to martial arts and knows his craft thoroughly: a man who has built champions and produced many masters.
Grand Master Lim invites you to be a part of a organization that will not only train your body but mold your character. Every school is operated under the same high values and integrity.
Grand Master Lim demands a lot but no more than he himself has had to endure to become the great technician that he is.
His interest and passion is to mold you and shape you into the most skilled practitioner of the art that you can be. He does not wish to dominate you but to elevate you into new heights you never knew you could reach.